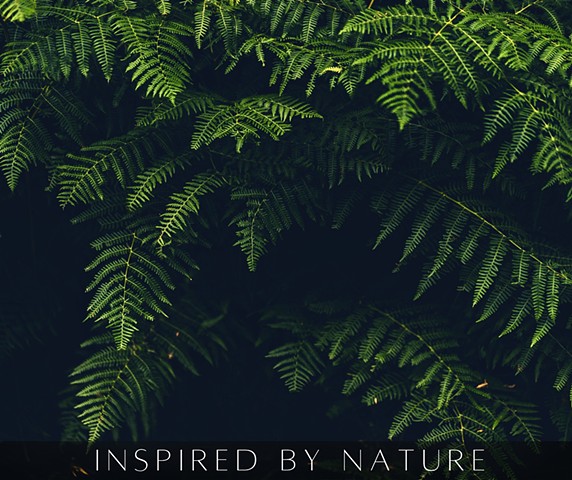 Risdon Design offers a wide range of marketing needs. This includes, but,is not exclusive to the following:
Fine art & general design, Wordpress website/social media maintenance, gallery mgmt, client development, fine art collaboration and consulting for residential/commercial display via The Haen Gallery, digital & print media placement via AVL MEDIA/FINE HOMES, collateral assistance, photography and customized needs: CLIENT MARKETING PROJECTS
LEXINGTON STATION exhibit has been on display since 2016.
DISCOVER her latest photography by visiting PHOTO GALLERY
CLICK HERE! for the LATEST UPDATES on her philanthropic work @ St. Eugene's Church/Asheville Catholic's Friendship Garden, her recent collaboration with The Haen Gallery, general art-related Asheville happenings, and RD news!